"All in one partner to line design, build, installation, training and maintenance."

Turnkey automation projects
Our experienced engineering team allows us to offer solutions at the forefront of technology, controlling the project the entire value chain starting by its analysis, study, 2d and 3d design, cost calculation, electrical panel design, programming, manufacturing , assembly, installation, commissioning, training, maintenance, after-sales service and technical support, in order to provide the best custom solution to each client.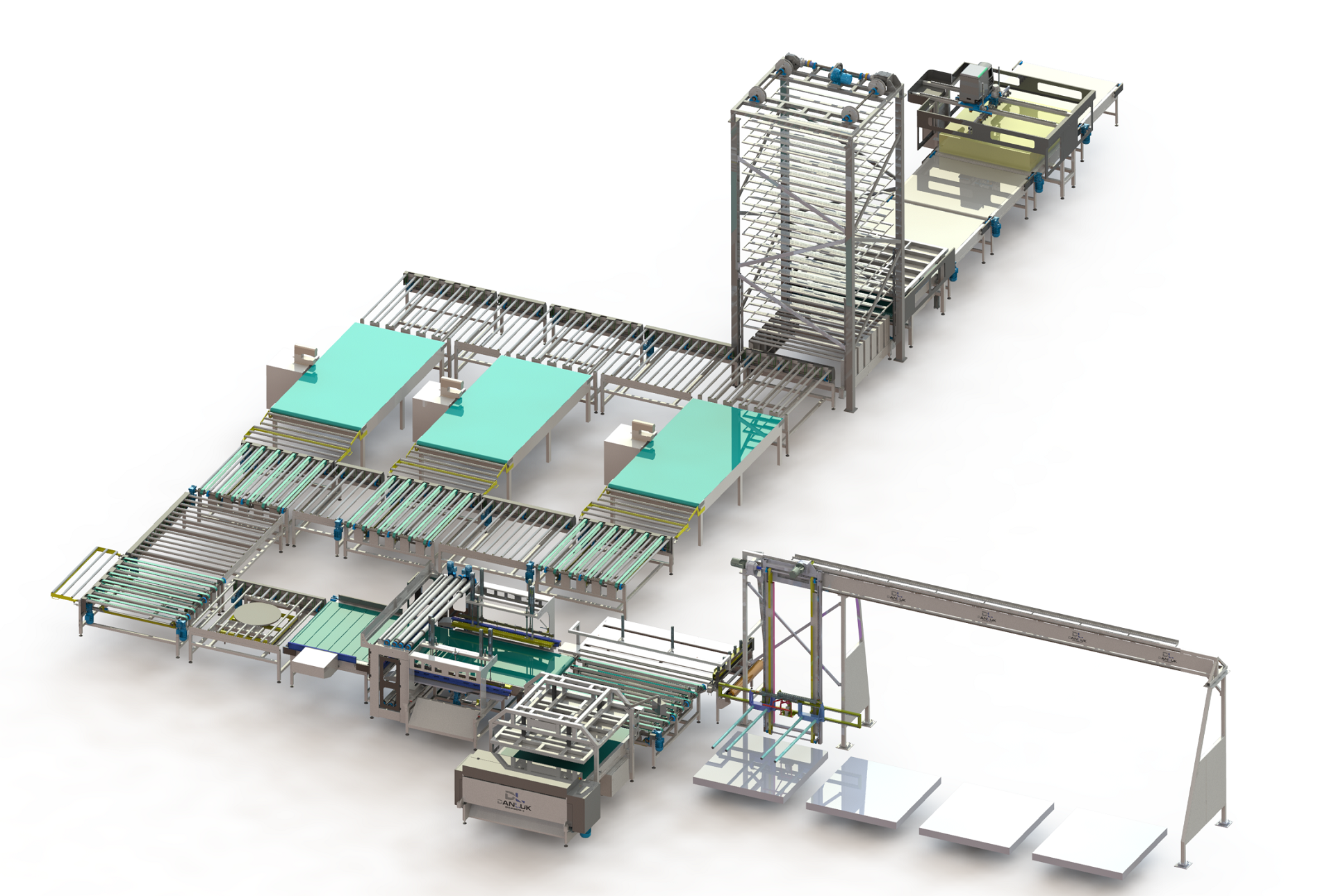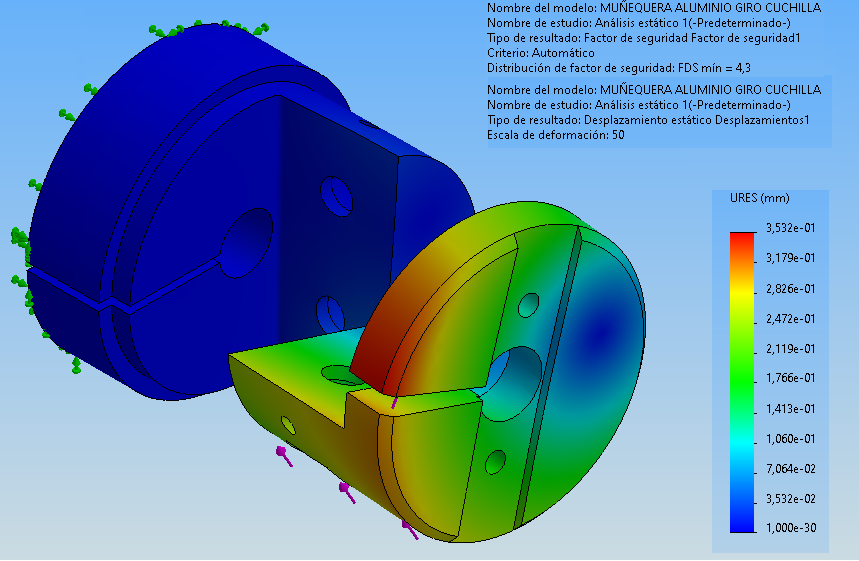 Engineering
Our engineering department is divided in the following sections: mechanical engineering, design, production, programming, electronics and automation.

PLC, SCADA & HMI programming
We design, implement & program any PLC from any brand. Including SCADA and HMI visual interface, providing the necessary software to comply with our costumers' needs.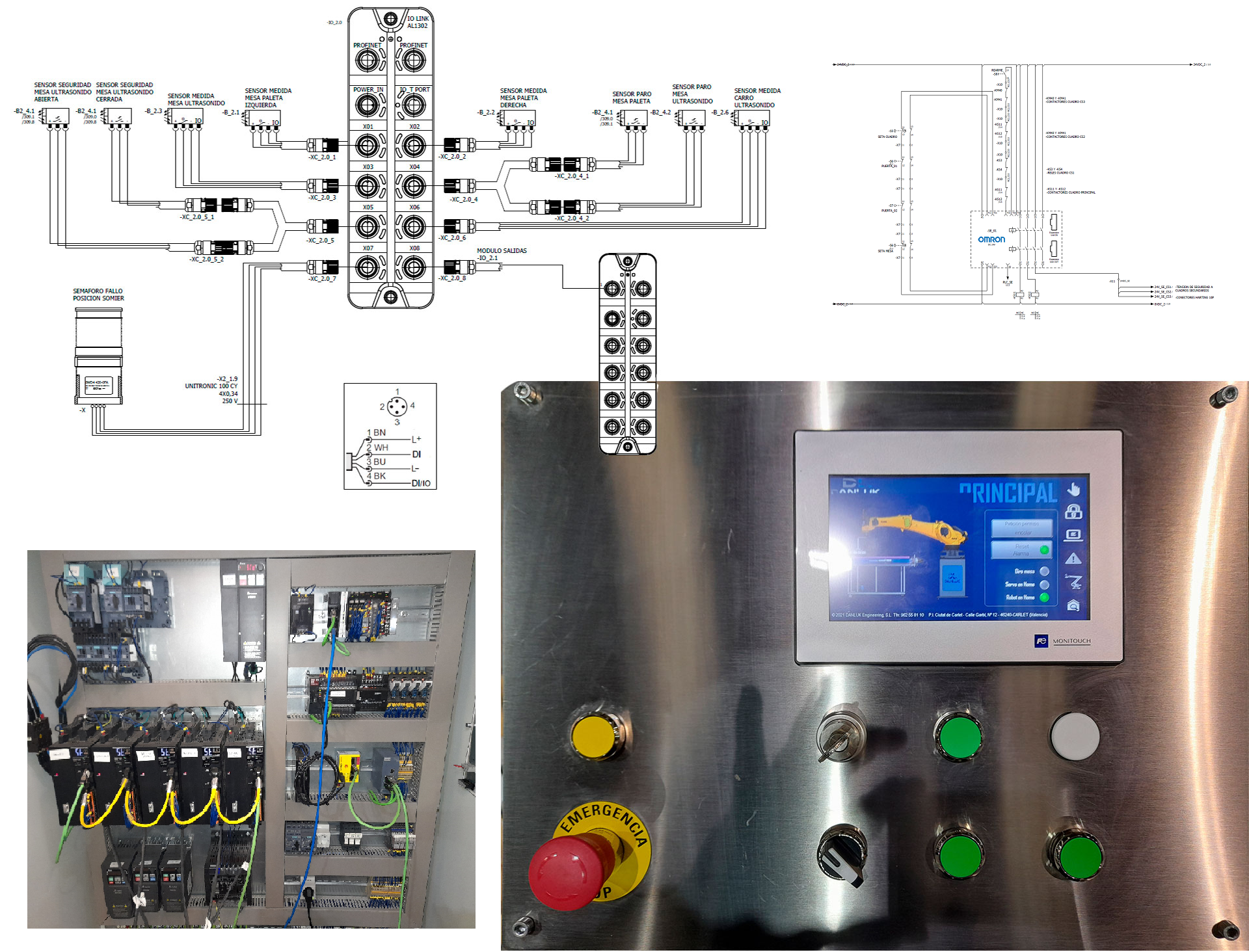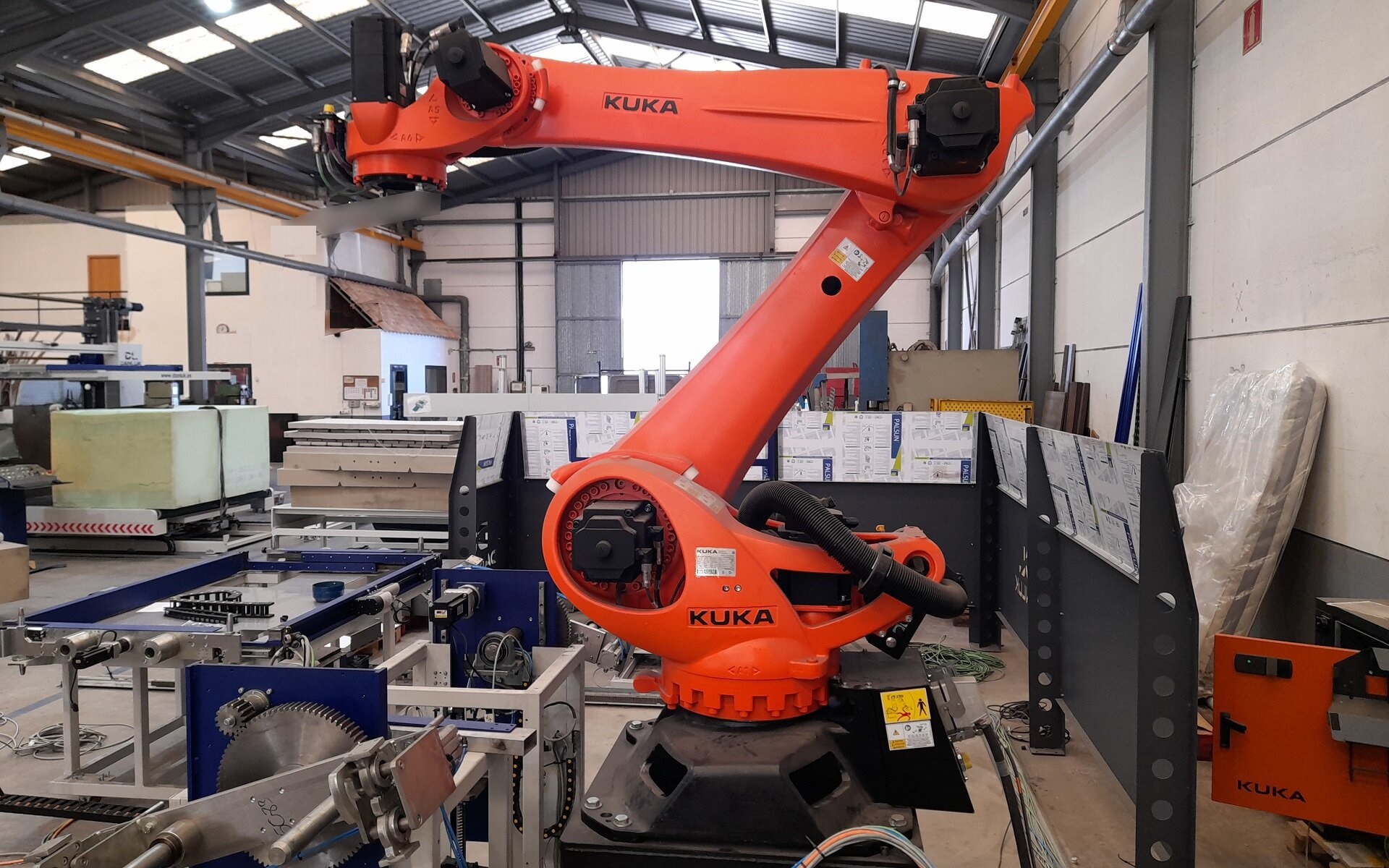 Robotics
We are partners of Kuka robots, offering their installation, assembly and programming with the support of the brand. Also, we offer multi-brand consultancy services for the purchase and start-up of a robot or cell, safety systems implementation, machine and new systems design and custom training services.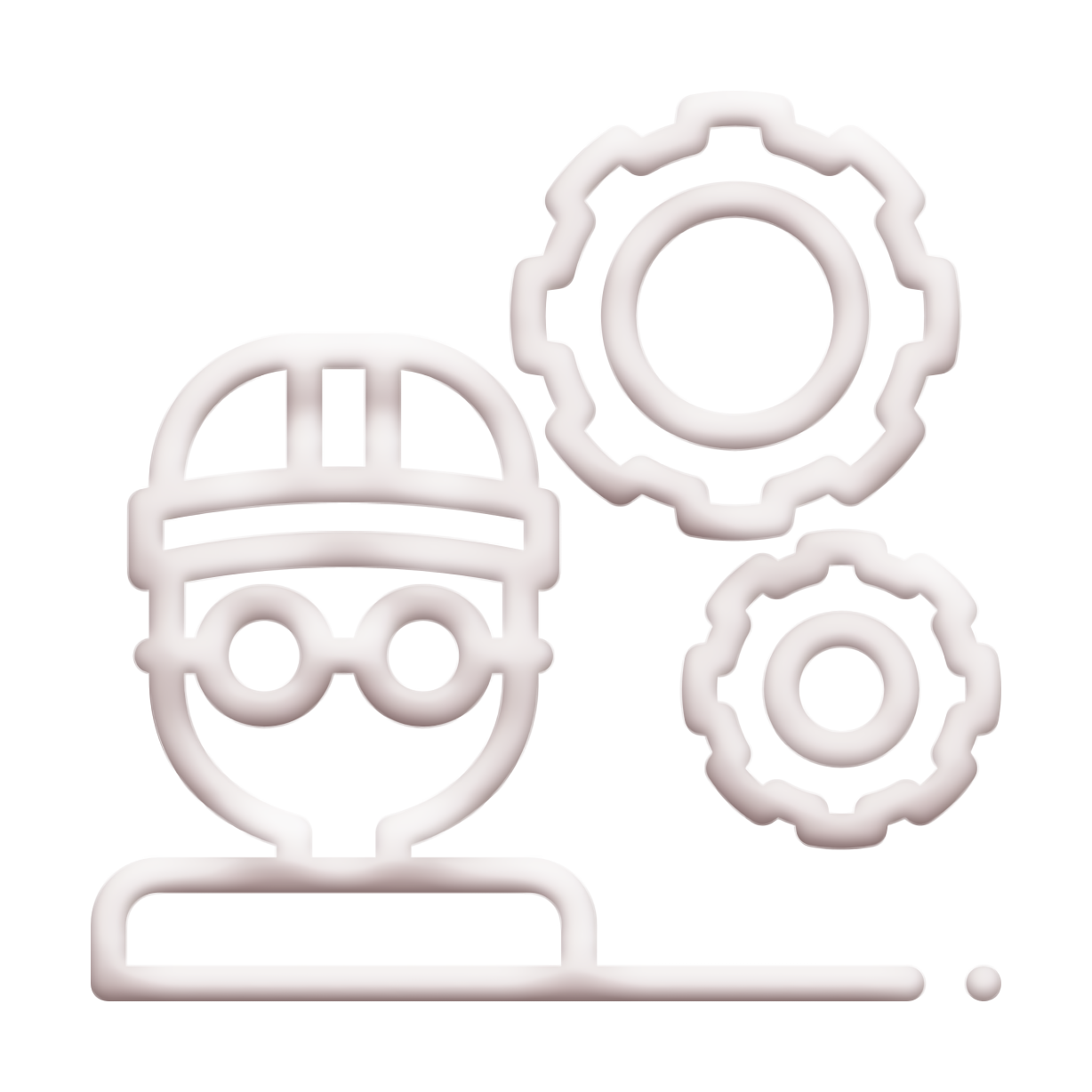 Production processes analysis
We analyze, study and simulate production processes in order to implement automation solutions with the aim of productivity increase and/or cost reduction.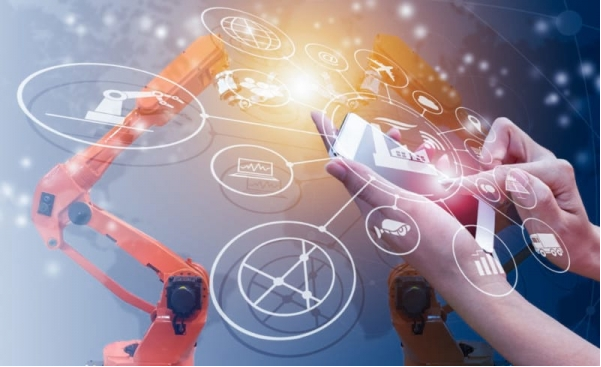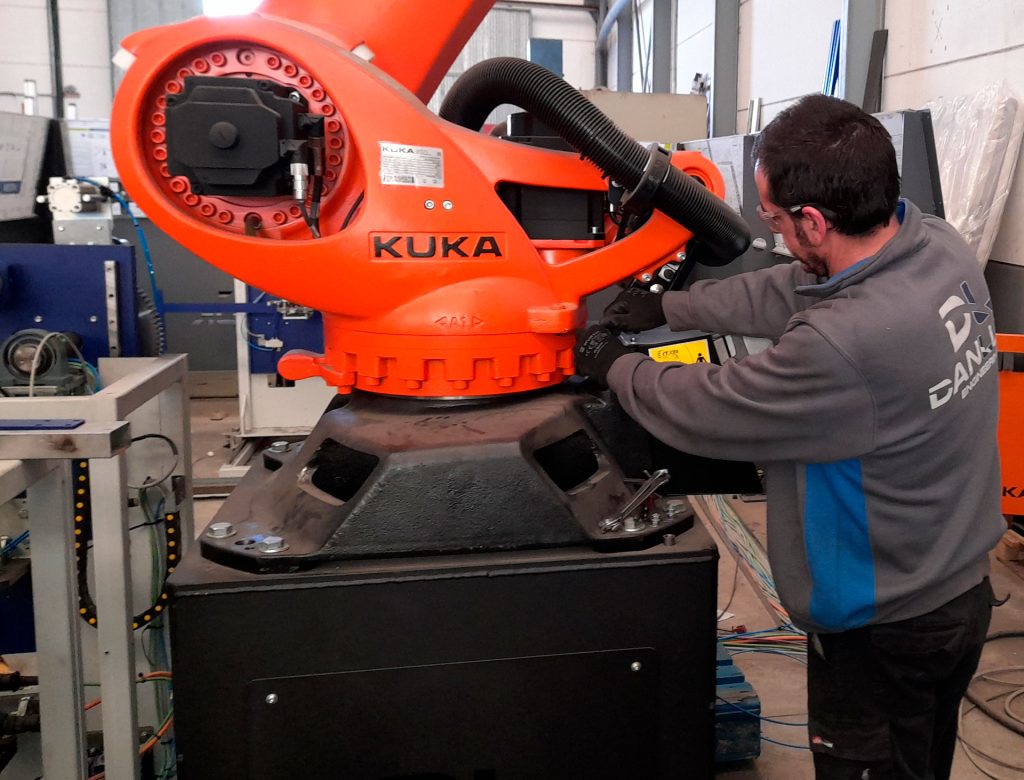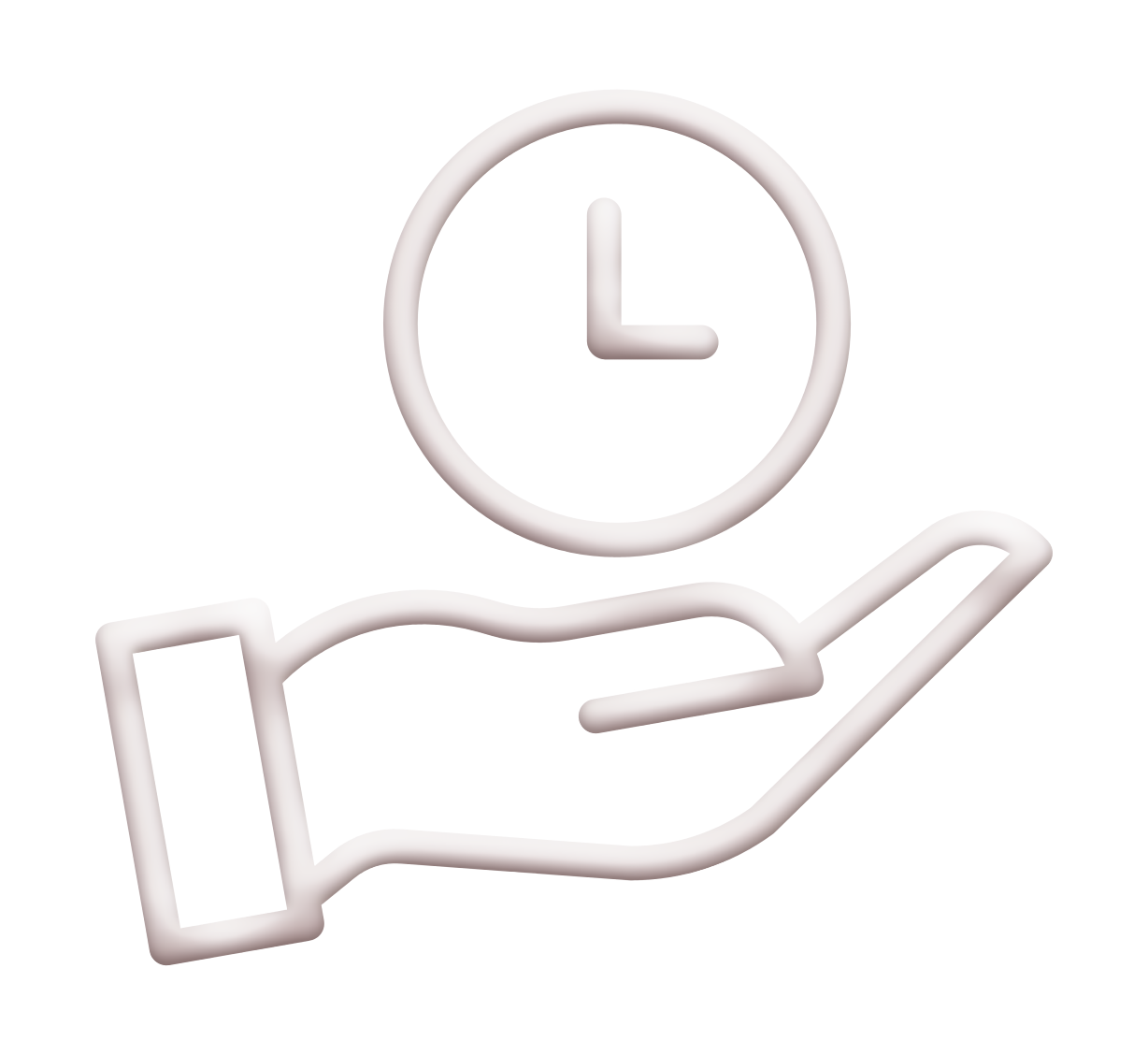 Setup & maintenance
Danluk has all kinds of components and spare parts in transmission, hydraulics, bearings, pneumatics, electronics, etc. We offer installation, maintenance and repair services, with a fast and professional response.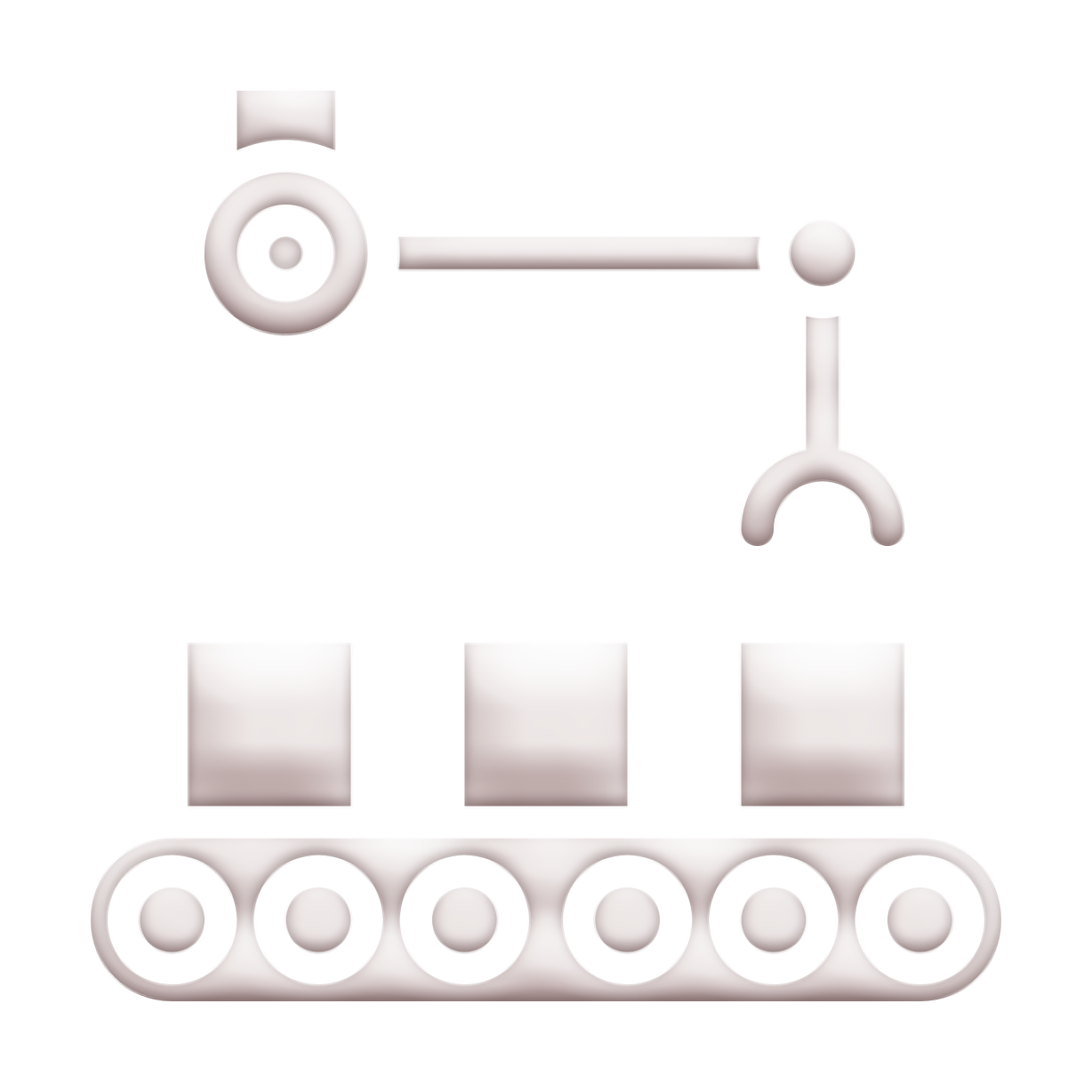 CNC machining
Danluk has professional equipment for the most precise jobs, including CNC lathe and milling. We carry out all types of welding works for any sector. We have sections for cutting, bending, CNC machining, welding and assembly at our plant.